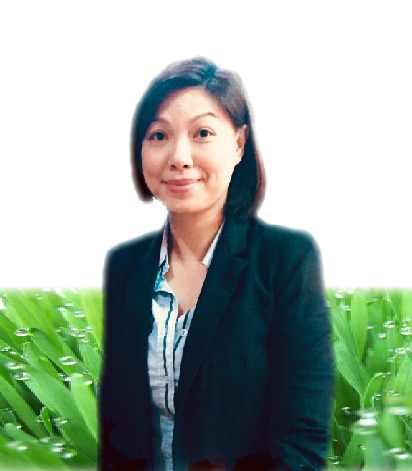 MS DENG JIE YING
FUNCTIONAL MEDICINE CONSULTANT AND EDUCATION DIRECTOR OF GREATER CHINA MARKET
As an advanced way of health management, "Functional Medicine" has become popular in developed countries and regions such as Europe, America, and Australia in a short time because of its safety, efficiency, durability, and economy. It has become the main tool for health management and chronic disease treatment.

The view of "Functional Medicine" is that before any disease occurs, there is a long process of functional decline. The dynamic balance formed by the interleaving and interaction of various systems in the body will get sick once lost, and proper maintenance will bring health.
New life worldwide deeply hopes that from our generation to the next generation, we will realize that "health" does not depend on "seeing a doctor", but that everyone can be responsible for his own body so that he can comprehensively overcome chronic diseases and enjoy a dignified life.