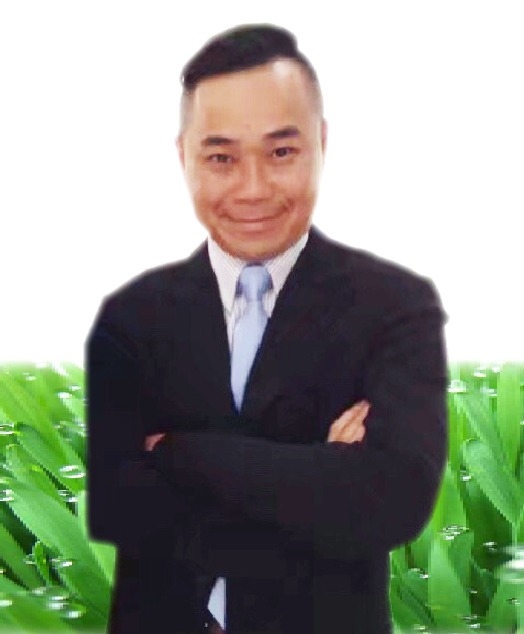 MR David T.W. Ng
CHIEF OPERATION AND EDUCATION DIRECTOR OF GREATER CHINA MARKET

He has been in the field of functional medicine for more than 20 years and deeply feels that individual health comes from knowledge and wisdom. Through education, let us know how to maintain the balance of various systems of the body, and truly understand "why people get sick", so as to invest in health expenditure with evidence! It is not only based on personal preferences, so that every consumption will become a positive energy to promote social development in the future.

"The Rich get Richer, The Poor get Poorer" is a current social phenomenon. The situation of working poor families will be more serious. In the past, many MLM companies have said that they can change the gap between the rich and the poor, but most of them win, and the participants benefit little. The "shared advantage" of new life worldwide allows us to have a permanent income, achieve real "financial freedom", get rid of the "hands stop talking" situation, and make "wealth civilian"!